Post Views:
254
Amela is a teenager with clear ideas, who would like to be another ambassador of Albanian culture in the world. She compares herself to Dua Lipa, British born with Albanian parents, who pursued her dream of becoming an international star. In addition to her educational studies in the south coastal town of Bournemouth, England, Amela is working hard to excel in music. While her journey is full of challenges, the goal is unwavering.
Did you start your music career at a young age, when you realised your penchant for music?
I have had a passion for music since I was a child. Maybe followed by my family, as they are passionate about it, but I am the only one in the family who is pursuing the dream. I have seen the tendency since I was a child, when I danced every time I listened to music and sang at every moment of the day, even when I was doing my homework. At that moment a teacher told my mum that Amela has a good musical ear and persuaded her to take me to a singing course. I was six years old when I met Zana Cela and she discovered that I had the talent.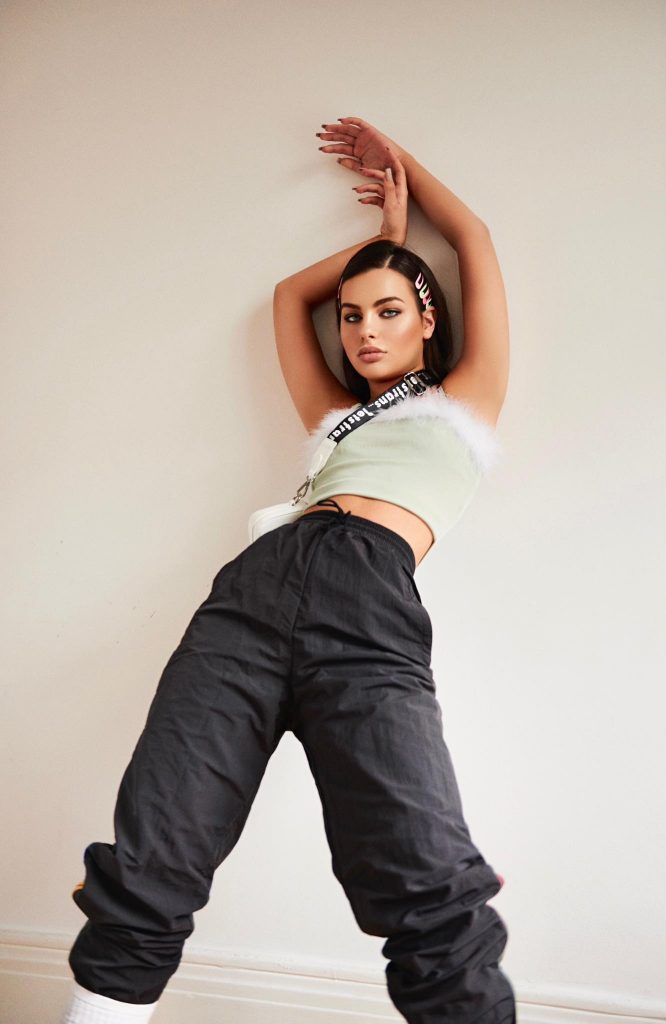 Is it harder to make a career in England?
Read more
You must log in to read the rest of this article. Please SignIn / SignUp